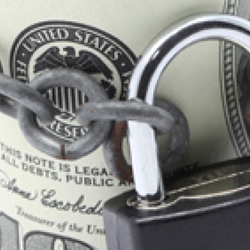 Business Insurance
Finding the right insurance policies for business owners is something that we take pride in. We represent several well respected companies that specialize in insurance for the business owner.
If you are a brand new start-up business, we've got a policy that is right for you. Are you a contractor looking for liability insurance or automobile insurance? We've got you covered too.
Do you own or are you thinking of opening a restaurant? That's right, we've got a policy for you as well.
We are not limited to writing business owners' policies for our customers. We can handle your workers compensation insurance as well as your commercial property, automobiles, group health, and group life. We strive to be a one-stop shop to meet all of the needs for business owners. After all, you have your own business to run. You see, at Shore Insurance we make insurance easy for everyone whether you have one employee or one thousand employees.
Give us a call today. You'll be glad you did.